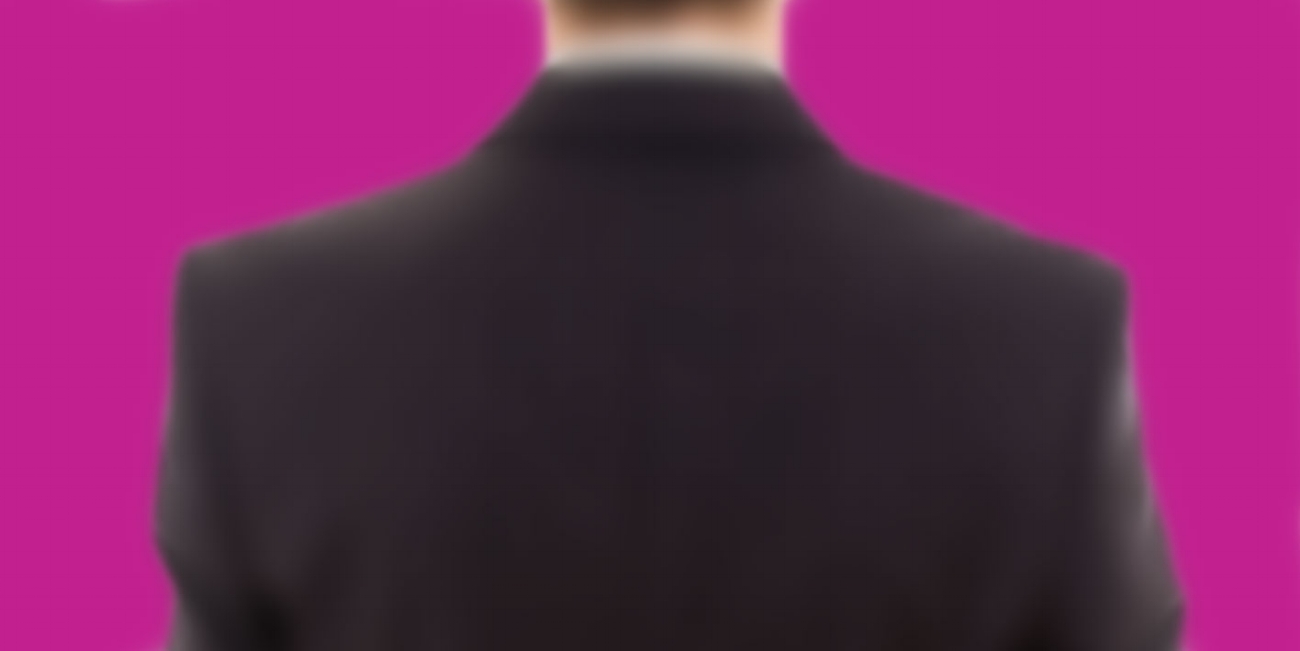 While you're busy looking ahead...
we've got your back!
Who we are...
Your local Dunedin accountants
 
As a successful team of Dunedin accountants, we understand the challenges you face as a business owner. Let us take the load off your shoulders and help you build a better business.
Being a small, family owned accountancy firm, we are ideally positioned to provide a personal service. We can offer a broad range of accounting and coaching services to help you build a better business.
We offer a Proactive Accountant Meetings to new clients as a way to understand the needs and wants of your business. We believe that meeting potential clients and discussing your own business developments is of key importance.
We offer Complimentary Client Reviews to our existing clients. We find these reviews 'stimulate strategic discussion', whilst also identifying burning issues throughout your business.
Having already helped hundreds of successful businesses just like yours, you can rely on us to form a lasting, trusting, and profitable relationship with you.
Meet the team...
At Better Business Accountants we are all about people and relationships.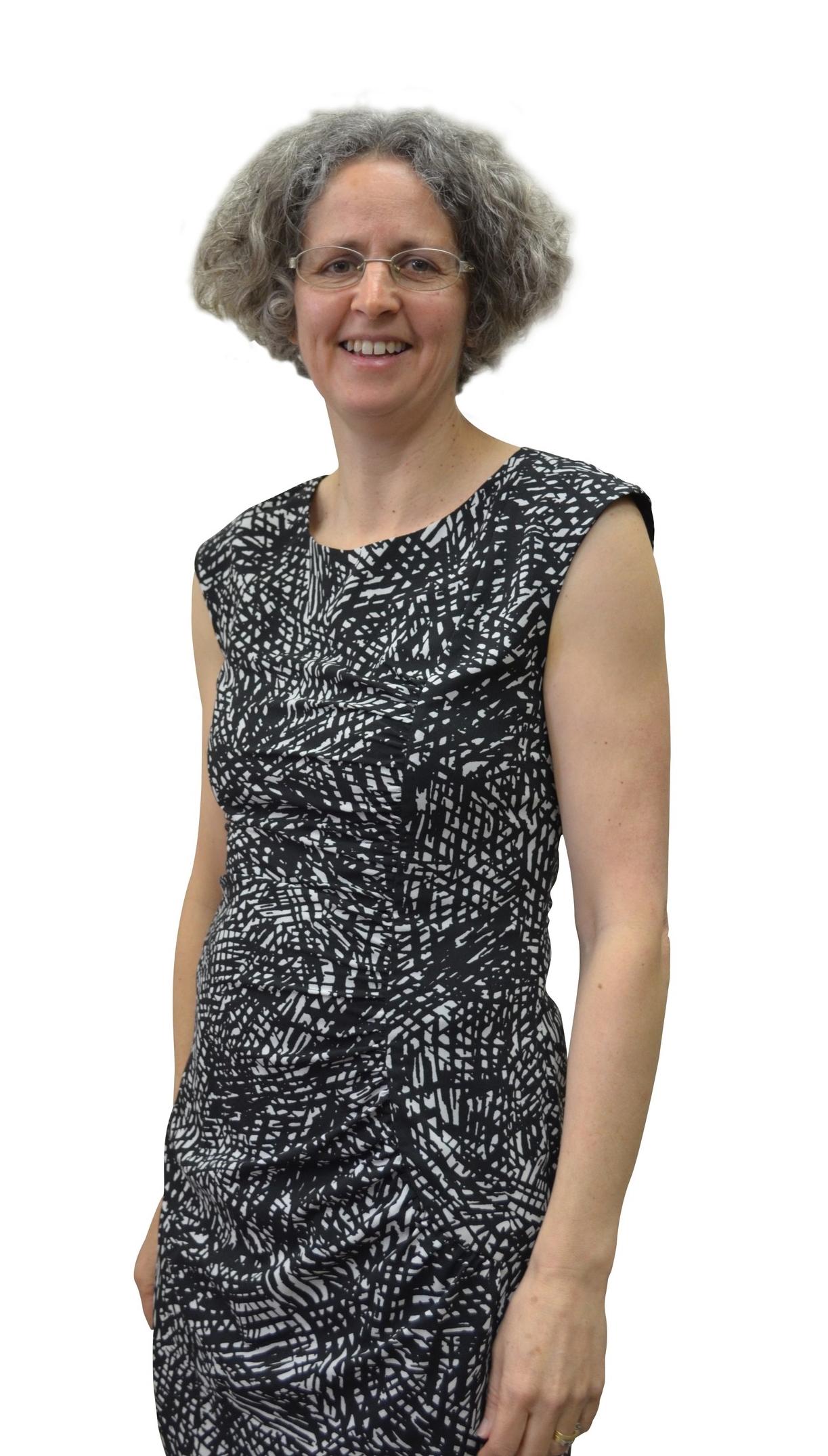 What we do...
Our aim is to provide you with business advice when your business needs it - not just when you ask for it.
We will help you achieve the "3 Freedoms" that every business should strive for: Financial Freedom, Mind Freedom, Time Freedom.
To find out more about our range of services, click on any of the headings below to find out more.
Why our clients love us...
Here are the top 5 reasons to choose Better Business Accountants.
Hover over to select a reason and click to see more.